Life Insurance Products
Your family depends on you for emotional and financial support. So, if anything should unexpectedly happen to you, life insurance can help you keep your family safe and secure in
the years ahead. Through your Life Agent at Cayman Insurance Centre, Americo Financial Life and Annuity Insurance Company offers a top-notch portfolio of term life, whole life, and
universal life products designed to protect you and your family at all stages of life.
Mortgage term life insurance
Many families are forced to leave the family home due to economic hardship caused by death, disability or unemployment. Are you prepared for the unexpected? Americo's HMS Plus term
and universal life insurance products with their optional riders can help you and your family keep your home and your valuable insurance protection if the unexpected happens. It is
affordable protection you and your family can count on when you may need it most.
Life Insurance FAQs
What does our policies are portable mean?
This means, if you purchase the policy in Cayman and move to
another country, the coverage remains in force as long as the premium payments are maintained.
Are your quotes guaranteed?
Yes. When we provide you a quote for 10, 15, 20 or 30 year Term Life plans, this means that for the period of years you select, the premiums and death benefits are guaranteed.
Should I consider a longer period for term life products?
We encourage our clients to consider the purchase of 20 or 30 year term life products – this is because while one is relatively young and healthy, they can get our preferred rates and have it guaranteed at this low rate for the term period.
Can I use one policy for my entire family?
Our Universal Life products have a benefit that allows you to insure husband/wife and children under one policy.
who pays for the medical underwriting requirements?
We pay for the medical underwriting requirements of the company.
Are your policies 'decreasing term' policies?
When acquiring life insurance for the coverage of a bank mortgage, please keep in mind that our policies are not "decreasing term" policies – the face value remains the same, even as your mortgage obligation decreases – this of course leaves more to the beneficiaries in the long run as the mortgage is paid off.
What differentiates your 'Cash Back' term life policy?
Our "Cash Back" term life policies provide for a slightly higher premium, however, at the end of the policy period, whether is be 15, 20 or 30 years, the policy holder receives back 100% of the total premiums paid. If the policy is cancelled after 5 years, a percentage of the premiums paid are refunded.
What is Americo's rating?
Americo is rated "A" (excellent) by A.M. Best*
Is my money protected?
Americo is a registered and licensed company approved to do business in the Cayman Islands. It is supervised by the Cayman Islands Monetary Authority. Because of this, all persons have the protection of the Monetary Authority in the event of any dispute arising under a policy.
How long is your universal life policy premium guaranteed for?
Our Universal Life Policies carry a "guaranteed minimum rate", but your funds are actually credited with a current interest rate. Different to Term Insurance, the premiums for Universal Life plans are guaranteed for LIFE (not just a fixed period of time).
What currency are policies issued in?
As a United States company, all of our policies are issued in U.S. Dollars. Sum Insured (face value), premium conversions are made at .84 when paying in C.I. dollars.
Where can I learn more about Americo?
Further information about Americo can be found at the Company's web site,
www.Americo.com. It includes a history of the company, financial information and product highlights.
Are you the exclusive representative for Americo?
Americo is exclusively represented in the Cayman Islands by Cayman Insurance Centre and its licensed agents.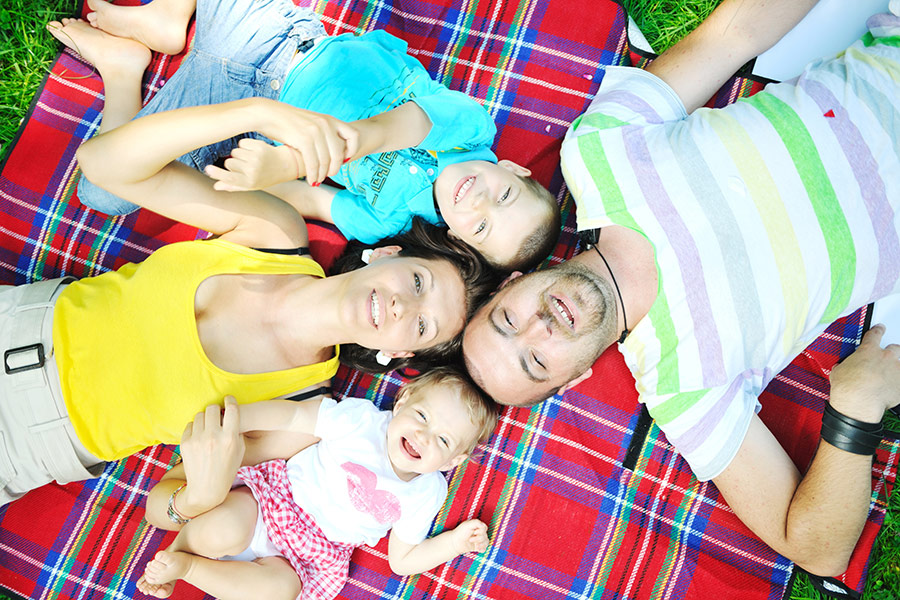 DISCLOSURES:
*A.M. Best rating for Americo Financial Life and Annuity Insurance Company (Americo), 2018. Americo Financial Life and Annuity Insurance Company has a financial strength rating of A (Excellent, 3 rd out of 15 rating categories.) A.M. Best's rating is assigned after a comprehensive quantitative and qualitative evaluation of a company's balance sheet, strength, operating performance, and business profile. A.M. Best uses a scale of 15 ratings, ranging from "A++" to "F".
HMS Plus (Policy Series 287/296/297/301/302/303/310/396/397) are underwritten by Americo Financial Life and Annuity Insurance Company (Americo), Kansas City, MO, and may vary in accordance with state laws. Some products and benefits may not be available in all states. Some riders are optional and available for an additional cost. Certain restrictions and variations apply. Consult policy and riders for all limitations and exclusions. For exact terms and conditions, please refer to the contract. Cayman Insurance Center is an independent, authorized agency of Americo.
Request a Quote
Request a Quote