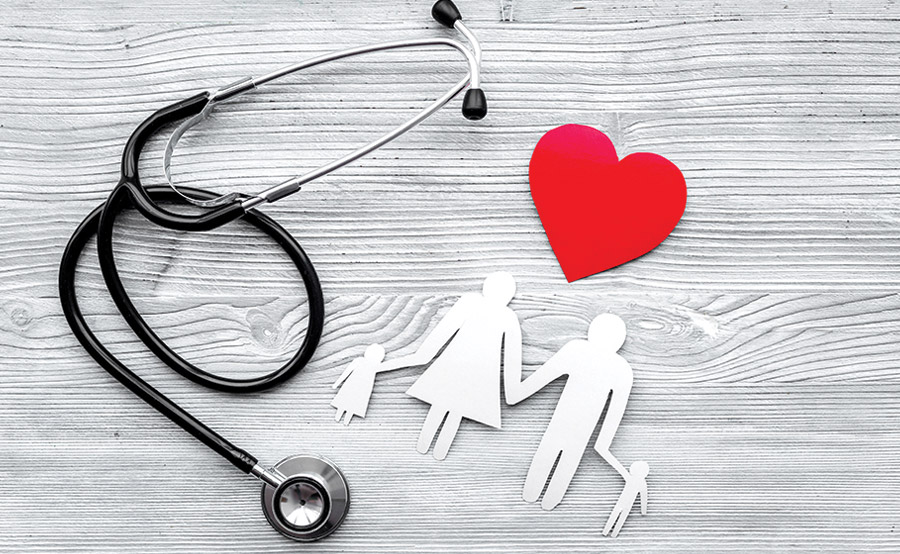 Cayman Insurance Centre offers protection for your staff through our Group Health Corporate Packages through our network of local providers on island. Talk to us about the various plans on offer we have for our Associations with discounted pricing.
For Individual insurance we have standard health plans on offer.
Contact us on: health@cic.com.ky or one of our specialist insurance agents to assist.